Spin-off WCM Summer School
The Young WCM program has been initiated in 2019 as a spin-off of the WCM Summer School. The first pilot program had 26 young maintenance professionals as participants and was organized at various locations of WCM in the country and participating companies. The participants worked in groups on cases of Tata Steel in IJmuiden and NS – focussing on how maintenance can contribute to sustainability – and received multiple lectures from experts in the field, including Jan Braaksma from TU Twente. At the end of the program, the participants could present their results at the WCM year event in Cuijk/Nijmegen.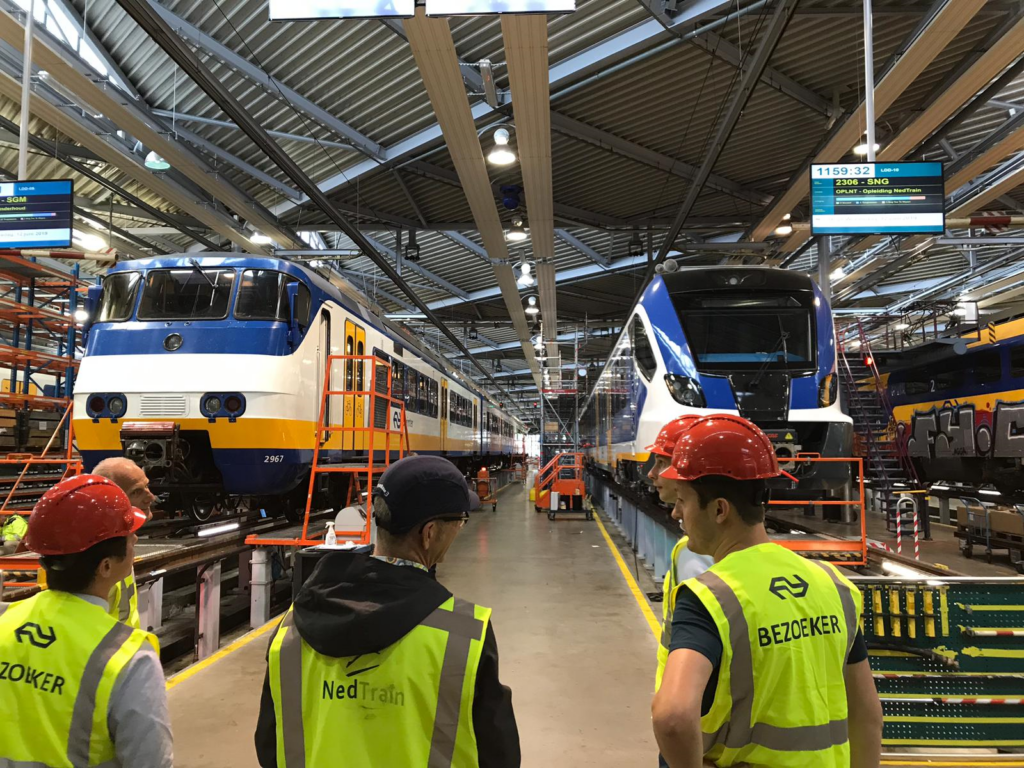 The pilot program has taught us multiple lessons. First, it is useful for young maintenance professionals (who have typically been working at one organization thus far) to have a look in each other's kitchen. To get a sense of how other industries and organizations are functioning, how similar their problems and challenges are, and how they are trying to solve them. Organizations are less unique than we often think they are.
Second, working on real-life cases can be useful, as this allows people to work together more closely. In the process, people bring in (and share) their knowledge and form stronger connections with each other. These cases should be relevant though, either to the organization or individual who brings in the case or to society, to make the team engaged.
And last, young maintenance professionals are looking for professional growth. The inspiration sessions we provided were well appreciated because this provided the participants with new information that can help them and their organizations with innovative efforts.
Based on these lessons learned, we have designed the Young WCM maintenance innovation challenge. In this program, we build on a series of masterclasses to help the participants further develop their professional skills and network, share insights between organizations, and coach them on their individual real-life cases. We believe this program can really help young maintenance professionals to increase their innovative impact!